Institut für Erbrecht - Your planning for asset succession
Your planning for asset succession
Your strategy for planning asset succession should therefore respect the following points:
What is the make-up of my assets today and tomorrow?
What income do I have today and in the future?
What rules of inheritance law have an impact in the case of death?
What are the tax implications in the event of my death and in the case of a lifetime gift?
What tax implications do payments have for receiving heirs?
What do I have to observe in terms of inheritance law and inheritance tax law?
What can I initiate early on under certain circumstances to ensure that my assets fall into the right hands and can continue to be used sensibly there?
How can I ensure that I transfer my assets and continue to have sole use of them despite this?
How can I avoid disputes between heirs?
What can I do with my estate or property and to provide ongoing support for those in need?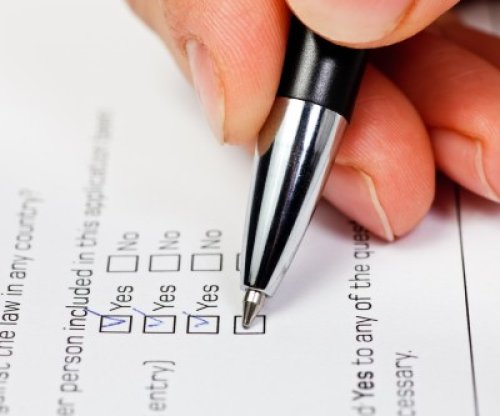 Check list
Assets/certificates/documents/information

You can download the points mentioned above as a checklist: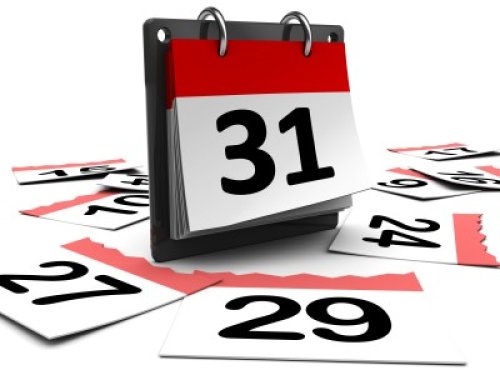 Events
Currently we do not offer public events. If you are interested to a certain inheritance issue you can feel free to call us at +49 7531 17727th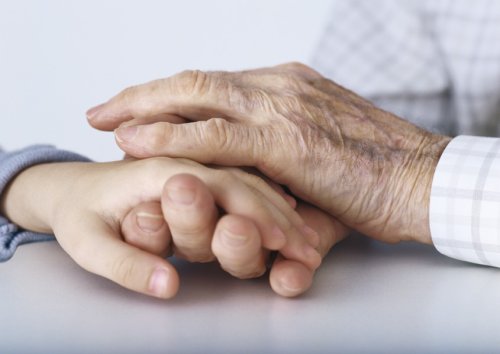 Legal right of succession
The legal right of succession shall always apply where the deceased has died intestate, or where this has been explicitly ordered in the final will and testament, or where the final will and testament is legally invalid.
Therefore, any inheritance passes to one or more heirs. Further information can be found under Legal right of succession.