Institut für Erbrecht - Expert assessments
Expert assessments
The Institut für Erbrecht offers the opportunity for reports on the following areas to be drafted via its academic support committee and individual members:
Procedural matters
Questions on inheritance law
International inheritance law
Company law
Inheritance tax
Valuation law
International tax matters
Question of authentication
Law governing minors
Guardianship law

The costs of a certificate are governed by the individual structure of each case and should therefore be agreed individually with the independent consultant recommended in the particular case.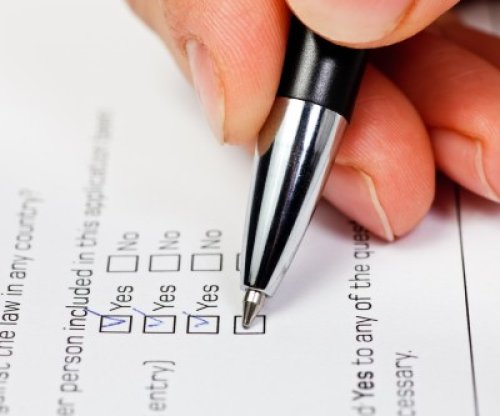 Check list
Assets/certificates/documents/information

You can download the points mentioned above as a checklist: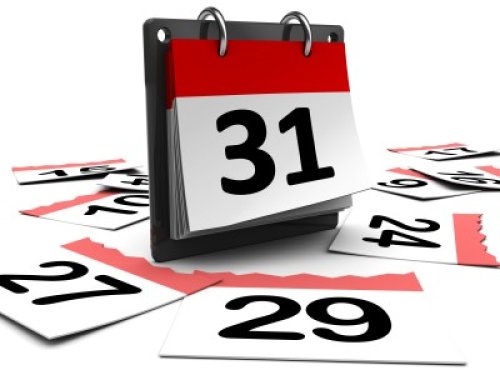 Events
Currently we do not offer public events. If you are interested to a certain inheritance issue you can feel free to call us at +49 7531 17727th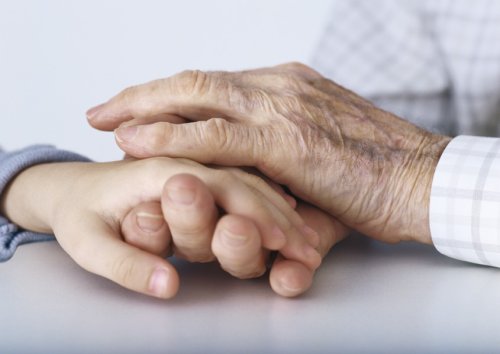 Legal right of succession
The legal right of succession shall always apply where the deceased has died intestate, or where this has been explicitly ordered in the final will and testament, or where the final will and testament is legally invalid.
Therefore, any inheritance passes to one or more heirs. Further information can be found under Legal right of succession.